PM Narendra Modi Mann Ki Baat Live Speech, Coronavirus Lockdown in India Today Latest News Update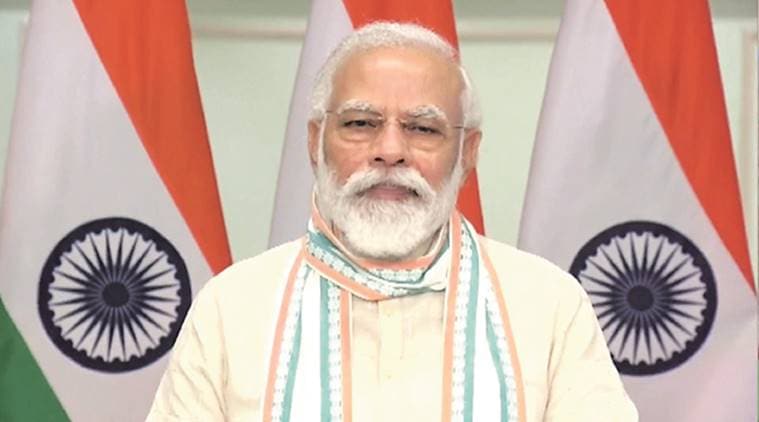 Prime Minister Narendra Modi during his monthly address to the nation.
In his last programme, Prime Minister Narendra Modi had asked people to be extra vigilant and take precautions such as wearing masks and maintaining social distance as a major chunk of the economy has opened up.
Highlighting the railways' exercise to transport migrants to their homes, Modi said that everyone is working hard to help them. He added that rail and air traffic are being partially resumed and will be scaled up in the coming days. "Our railway personnel are at it day and night. From the centre, states, to local governance bodies, everybody is toiling around the clock. The way our railway personnel are relentlessly engaged, they too are frontline corona warriors," he said.
PM Modi said that the current scenario is an "eye opener to happening in the past" in the country. "The distress the workforce is undergoing is representative of that of the country's eastern region," he said, adding, "The very region which possesses the capacity to be the country's growth engine… the eastern region needs development."