Covid-19 State-wise Cases Tracker Latest News, Lockdown Extension, Total Corona Virus Cases in India Today News Update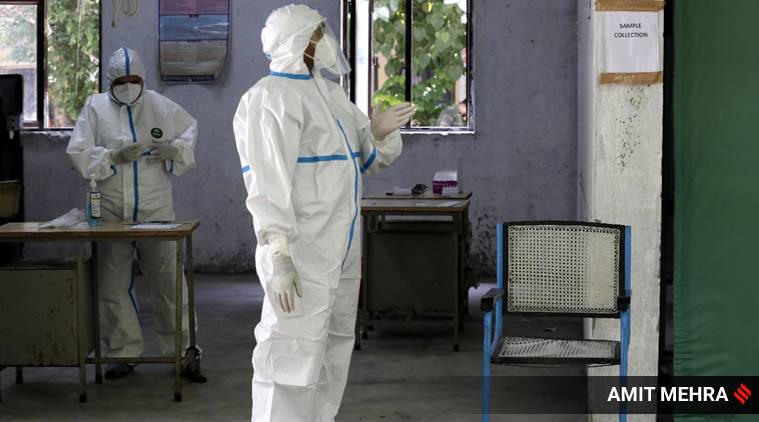 The speed at which Covid-19 cases rose in Delhi after the lockdown was eased in May was more than what the government had expected.
Coronavirus India News Live Updates:
Chief Minister Arvind Kejriwal said Saturday that Delhi saw a shortage of beds for Covid-19 patients in the first week of June, because of which the death toll rose.
"In the first week of June, we started noticing a shortage of beds, of testing in Delhi. And because of the shortage, when some people couldn't get beds, the death toll started to rise," he said during a webcast.
Kejriwal also said that the speed at which Covid-19 cases rose in the city after the lockdown was eased in May was more than what the government had expected.
Of the total cases in Delhi till Friday, 73% have been reported since June 1 — the numbers surging from 20,834 then to 77,240 on June 26. From 426 Covid-19 deaths in the first week of June, the toll is now 2,492.
There have been several complaints in the Capital of people being turned away by hospitals — some because their Covid report was awaited. Kejriwal said Saturday that the situation has improved considerably and Delhi is in a comfortable position now regarding hospital beds.
Even though RT-PCR (reverse transcription-polymerase chain reaction) remains the gold standard of frontline testing for the novel coronavirus, the Health Ministry has introduced a range of other tests from time to time as the country ramps up its testing to nearly 2.15 lakh per day.
Besides an expansion in testing strategy, including all "symptomatic individuals in every part of the country", facilities and types of kits have also been gradually increased. With India's strategy to combat Covid-19 being 'test, track, and treat', other types of tests like antibody, TrueNat and CBNAAT (tuberculosis tests) and antigen were introduced as the Indian Council of Medical Research (ICMR) faced a backlash for lack of testing.
However, it must be noted that unlike RT-PCR tests, which continue to be the most accurate method available for the detection of the pathogen that causes Covid-19, antibody tests are only for surveillance purposes, and can determine if a patient has previously had coronavirus. The ICMR has advised antibody testing as "supplementary" to RT-PCR testing.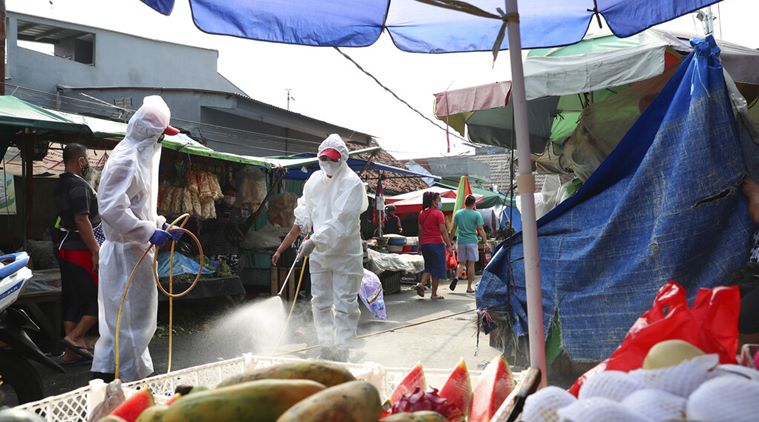 The Latin America region reported more than 1 lakh infections amid alarming spike in cases shows no signs of abating. (AP Photo/Achmad Ibrahim)
Meanwhile, the United States registered the largest single day increase in coronavirus cases since the virus originated with over 40,800 new cases on Friday. In the US, new cases reported per day increased on an average of 60 per cent over the past two weeks, according to an AP analysis. The country has reported a rise in cases mostly in the south and west.
South Korea and China, in the last 24 hours, reported cases in double digits as what is being seen as a second wave of coronavirus.